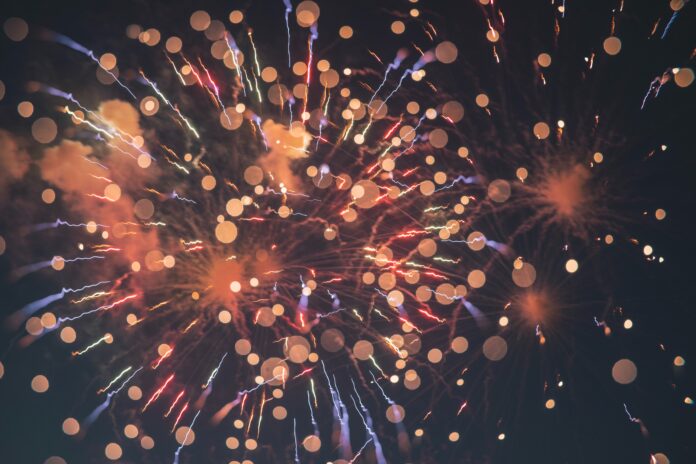 We are excited to announce the winners of the 2023 Cybersecurity Excellence Awards!
The 2023 Cybersecurity Excellence Awards honor individuals and organizations that demonstrate excellence, innovation and leadership in information security. With over 800 entries in more than 300 award categories, the 2023 Cybersecurity Excellence Awards program is highly competitive. All winners reflect the very best in innovation and excellence in tackling today's urgent cybersecurity challenges.
Please follow the links below to see all winners in the following award categories:
Congratulations to all award winners, and many thanks for your unique contributions to the cybersecurity ecosystem – protecting data, workloads, identities, and systems for individuals and organizations.