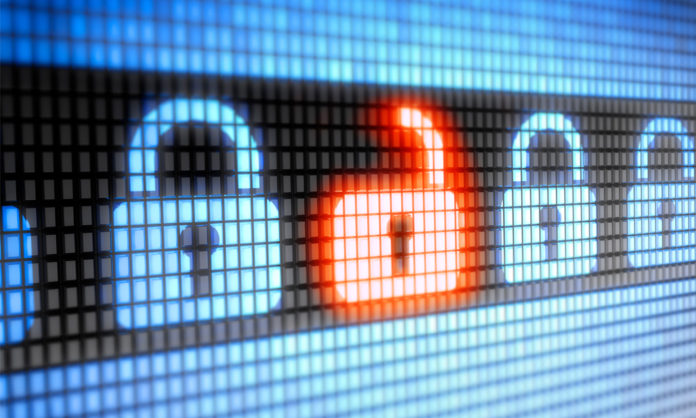 In January 2018, a man named Andrew Schober was busy moving $800k worth currency in Bitcoins from one virtual wallet to other. However, he failed in doing so, as some hackers tried to intercept the transaction and somehow diverted the funds to their personal wallets.
Andrew contacted the wallet companies to track down the culprits, but in vain.
So, he contacted some private investigators by spending $10,000 to discover those behind the cyber incident that stole almost his life's earnings.
Two British Youths who were minors in 2018 were found guilty in the cryptocurrency heist that made Andrew lose almost 95% of his life earnings that weren't recovered still.
After learning some interesting facts about the youth and their parents, Andrew Schober is planning to sue the parents of the hackers as he found in his private investigation that they were both software developers who could have encouraged the youth named- Benedict Thompson & Oliver Reed and to commit the crime.
While the lawsuit has been filed in Colorado in Feb'2020, it came to the hearing late because of the Corona crisis and became interesting in its recent hearing to grab the headlines.
On one hand, Andrew is confident that he might legally recover the stolen 16.7 BTC, which can earn him more now; as the rate of BTC against dollar is super high now.
However, the parents of the two British lads say that the lawsuit should be dismissed because the theft elapsed prior to the date on which the claim was being filed.